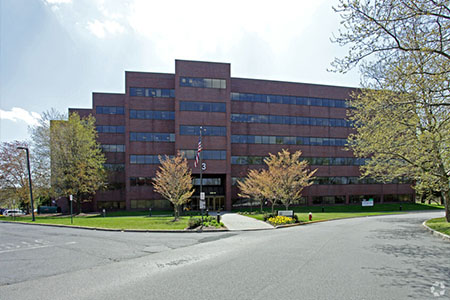 Challenge
Bergen's Promise, a non-profit, community-based care management service organization for children, was experiencing rapid growth and needed additional physical space. They had already expanded in their current building in Rochelle Park, NJ, numerous times and were occupying nearly 15,000 square feet of space. With two years left on their lease, they needed to explore other options.
Solution
While still in their existing space in Rochelle Park for the time being, Bergen's Promise initially set out to lease an 8,000 square foot facility. Over time, however, they realized they'd need twice that to meet their growing needs. McBride partnered with the client to secure a 16,000 square foot lease in Hackensack, NJ, and negotiated an agreement that would allow them to grow into the space as needed. When the Rochelle Park lease finally expired, Bergen's Promise was then able to take an additional 16,000 square feet contiguous to their existing space in the Hackensack building.
Results
Additional square footage means the nonprofit, that supports children with serious behavioral health, substance abuse, and developmental issues, can continue its focus on growth and outreach without the physical limitation of their space holding them back. The continued option of expanding more as needed further supports this worthy goal and cements this commercial estate success story. Additionally, with operations now consolidated into one location, Bergen's Promise benefits from greater efficiencies and lower overall rental costs.
Would you like to join our growing list of commercial estate success stories? Contact us today.