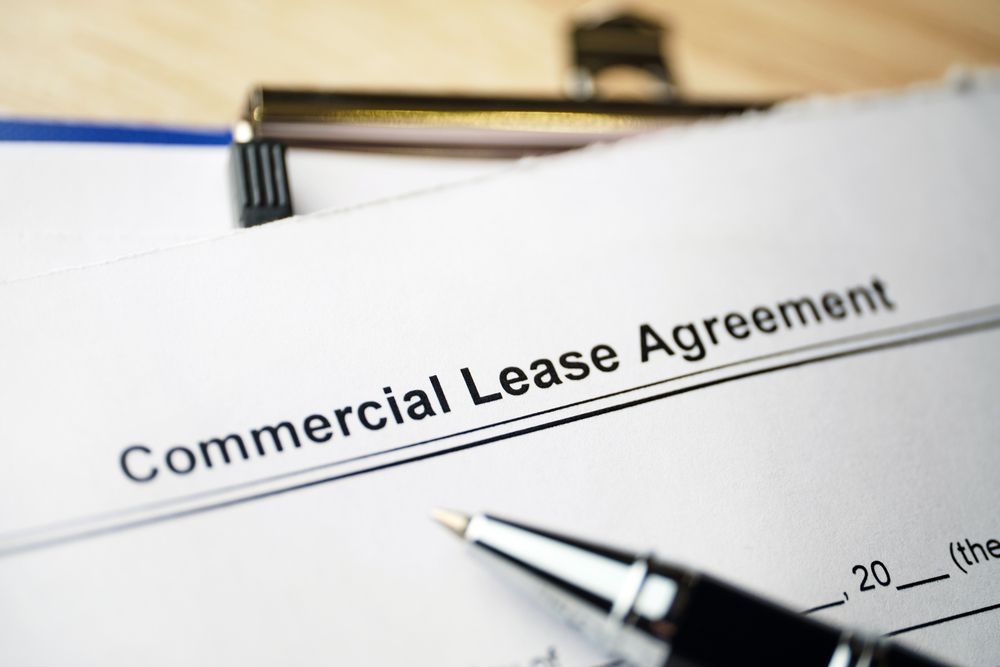 Someone knowledgeable in legal semantics or commercial real estate terms would probably describe a commercial lease as a contract by which one party conveys real estate, equipment, or facilities for a specified term and rent. And they would be correct, to a point. If you look beyond the sea of "whereas," "heretofore," "notwithstanding anything to the contrary," a commercial real estate lease takes on an entirely different persona. To define a commercial real estate lease more accurately, we describe it as a document that limits the rights and increases the obligations of a tenant and enhances the ability of a landlord to receive more than that which is afforded by law. To put it even more simply, almost every word or phrase in a commercial lease puts the burden on the tenant and relieves the landlord.
Typically, the landlord's attorney is the one who prepares a lease, so it makes sense it would be drafted in the landlord's favor. A commercial lease is viewed by courts very differently than a residential lease. Courts see the document as a contract between two equals, with each party negotiating in their own best interest, unlike a residential lease, where the courts almost always favor the tenant.
In a commercial lease, the parties agree on the rentable square footage of the property, and they cannot question it after the lease has been executed. Office space has three methods of calculating square footage: the useable, the rentable, and the carpetable. The useable square footage is easily determined – it is typically calculated as length multiplied by width of the space. The rentable square footage considers the common areas of a building: the lobbies, bathrooms, stairwells, janitor closets, etc., and then identifies an often-arbitrary percentage that is added on to the overall square footage, usually increasing it by as much as 18 to 35%. The carpetable area is a bit of an antiquated calculation, but when it was used, it accounted for wide heating ducts against windows that could take up as much as two feet around the perimeter of a space. Tenants are charged for rentable square footage, not useable.
Our next blog will cover clauses and items a tenant needs to be aware of when negotiating a lease. Of course, the best way to navigate through a large commercial real estate lease is to have a skilled real estate broker who specializes in commercial real estate guide you through this process. The team at McBride has been in the commercial real estate business for more than seventy years and we are well equipped to assist you in the process. Learn more: https://www.mcbridecorpre.com/brokerage-services/