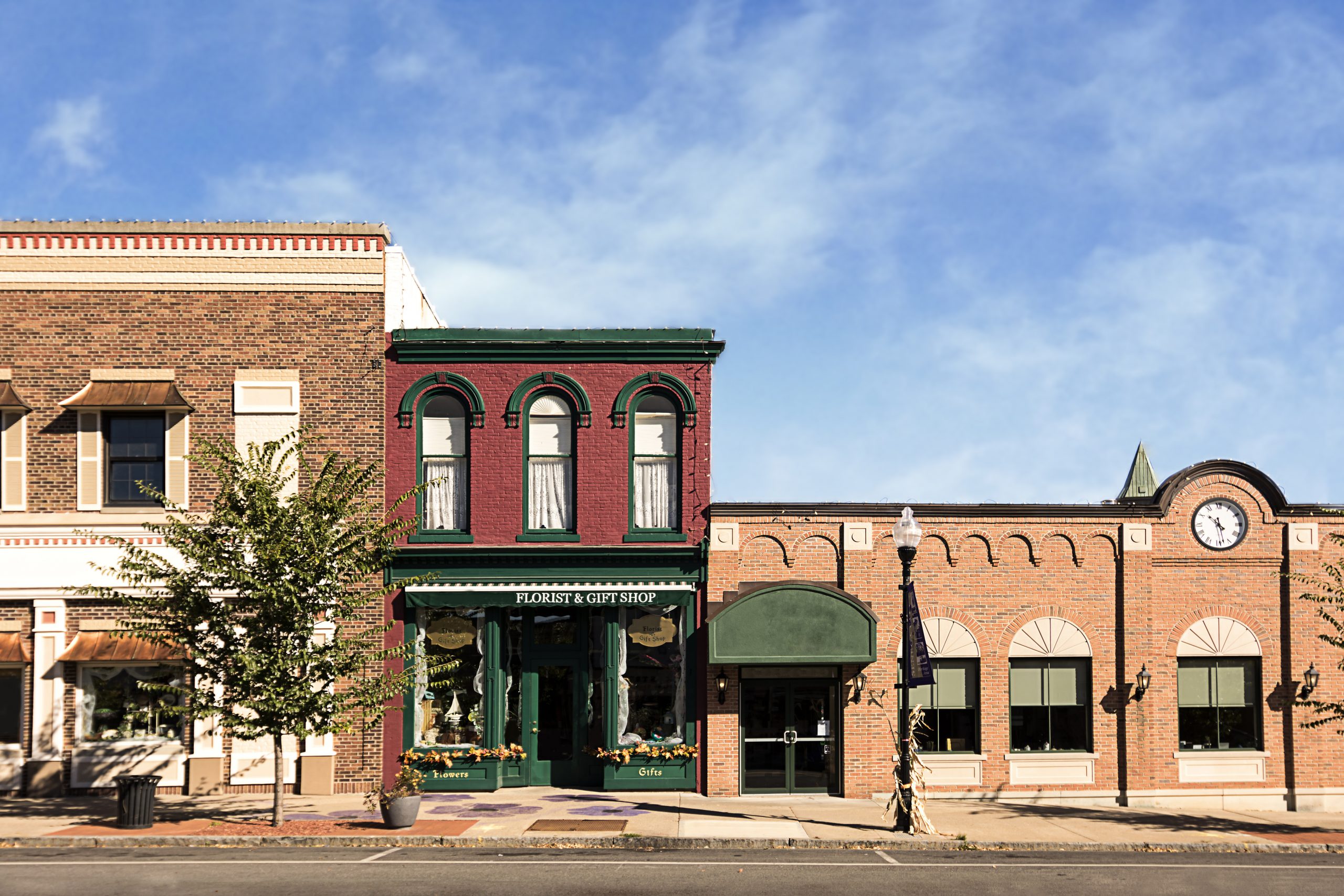 To continue our introduction of the commercial real estate market, I thought it would be helpful to review the various types of commercial buildings. Commercial real estate classification can be broken down into eight basic groups:
Office
Industrial
Flex
Retail
Multifamily
Hotel
Mixed use
Land
Each commercial property classification can be further divided into various subgroups. Today we're going to focus on the first four of the different types of commercial real estate ­– office, industrial, flex, and retail.
Office: This can be single or multiple stories and can be occupied by a single tenant or a number of various businesses. Many investors start by purchasing the building they occupy as an investment. Rather than pay rent to a landlord, the occupant buys the property, enabling them to build equity. The different types of commercial real estate office buildings are usually classified as A, B, or C. "A" buildings have more amenities than B or C buildings – things like food service, underground parking, impressive lobbies, health clubs, and conference facilities.
Industrial: This type of commercial property can also be single- or multi-tenanted. The two main commercial property usage types for industrial properties are manufacturing and distribution facilities. There are many factors in determining the worth of an industrial building, such as the height of the ceiling, the number of loading docks, the size of the property (especially for trailer parking), and its proximity to major highways.
Flex: When evaluating the different types of commercial real estate, some consider flex space to be a subgroup of the industrial category, but it really isn't. In a flex building, the ratio of office to industrial square footage is much higher than in an industrial building. Flex spaces are often used to house laboratories or small-part assembly. Often, the building will be fully air conditioned as opposed to an industrial building, where only the office space is usually air conditioned.
Retail: Another of the different types of commercial property includes retail space. This type of commercial space has many more variants than those previously mentioned. The subgroups of the different types of commercial real estate for retail use are broken down by size. The smallest, a single tenant store in a downtown or central business district location, includes businesses like nail salons and dry cleaners. A pad site, the next largest, would consist of a free-standing building, usually 3,000 to 5,000 square feet, and occupied by businesses like banks or fast-food operations.
The next largest type of retail real estate is the local strip center, consisting of a group of non-conflicting retail firms in a building 5,000 to 20,000 square feet. Anchor tenants such as supermarkets occupy space in community shopping centers that are typically in the 150,000- to 300,000-foot range. In addition to a supermarket, the center may include drugstores, restaurants, and national card stores. The two largest of the different types of commercial real estate for retail centers are the regional mall and the power center, which could be as much as 2 million square feet or even larger.  A major difference between a regional mall and a power center is that a regional mall would usually have more than one anchor store, and they would be competitors. You may find Macy's, Nordstrom, and Neiman Marcus all in the same regional center. A power center will have a tenant mix like Home Depot, Best Buy, Costco, and restaurants. Another main difference is the product mix – regional malls usually are more clothing-oriented, while the power center has free-standing buildings called outparcels.
To complete our overview of the different types of commercial real estate, I'll discuss the remaining four categories in our next blog. If you have any questions or are looking for commercial property in NY and NJ, feel free to contact me at tillsleyr@mcbridecorpre.com