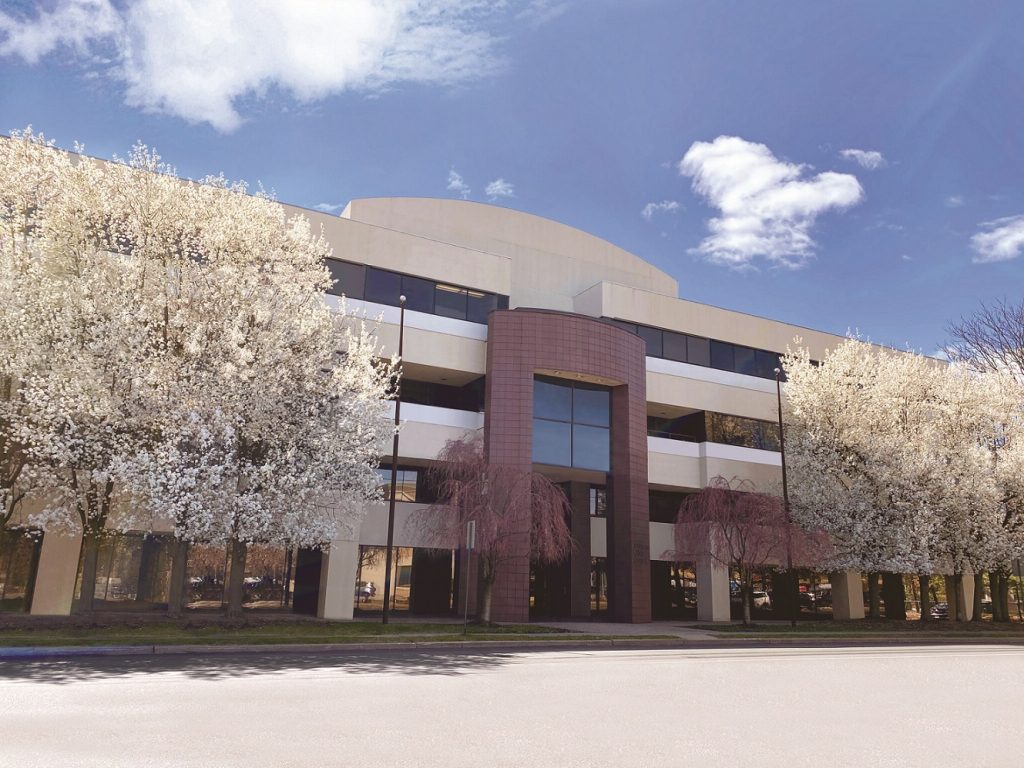 McBride Corporate Real Estate, a leading tri-state area commercial real estate brokerage firm, has moved its headquarters from Paramus to Rochelle Park, N.J, to more closely align with the new normal of today's work-from-home workplace model. As employees continue to practice social distancing amid the ongoing pandemic, the new space will serve as a hoteling office and "home base" for their now predominately remote workforce.
The move has reduced the number of required desks without restricting employee workflow, thereby supporting improved productivity with lower costs for the firm.
Office hoteling is a reservation-based office management style whereby employees schedule their use of a desk or workstation on an as-needed basis. The concept has gained popularity over the past few years, with a surge in recent months in response to COVID-forced restrictions and the sudden shift to a remote workplace model.