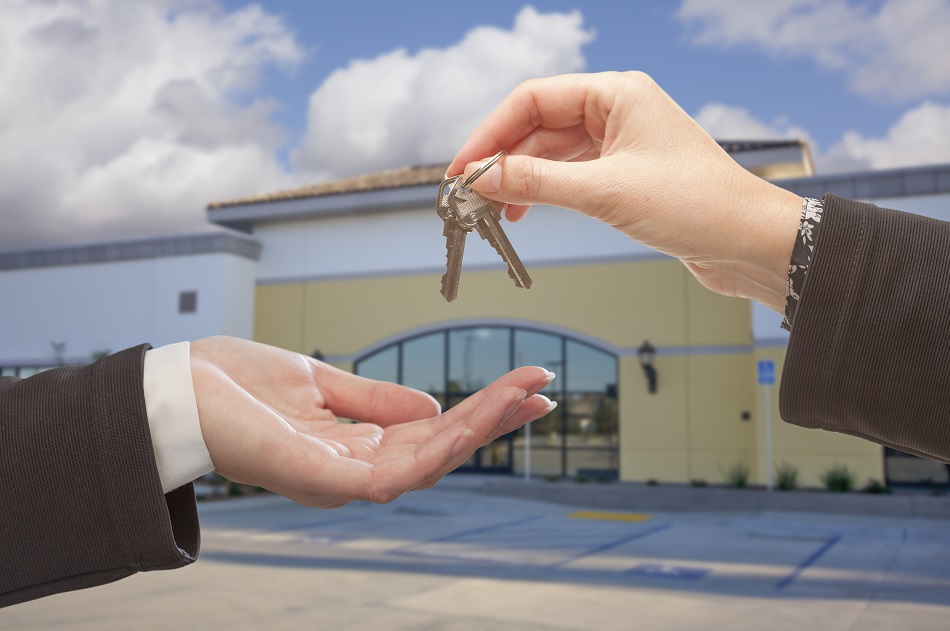 If you have a business, and need a place to operate, you have an important decision to make – buying vs. leasing commercial real estate. There are positive and negative aspects to each option. Today we will try to help you make an informed decision on buying vs. leasing commercial real estate by discussing the pros and cons of purchasing a commercial building.
When trying to decide whether to buy or lease commercial property, one advantage of owning the building is that you will be able to build equity. If you pay cash rather than financing the acquisition, you won't have to make mortgage payments and will own the building right away. If you take out a mortgage, you pay a smaller amount and finance the balance by making monthly payments to a lending institution. As the building appreciates and you make payments, you are building equity in the property. You also have the right to depreciate the building whether you have taken out a mortgage or have paid cash for it.
Another thing to keep in mind with buying vs. leasing commercial real estate is tax considerations. If you finance the property, you can deduct the interest payments when filing the company's taxes.
When deciding to buy or rent commercial property, another advantage to buying is the investment and growth potential. If you purchase a building that is larger than you need for the present time you could rent out the remaining space and earn additional income. This would allow you to have room for expansion in the future, while remaining in the building. By leasing out the additional space, you would receive money to offset the cost of the extra.
Owning a property also gives you control of what you want to do in the space. You don't have to worry about getting approval from anyone other than yourself.
In the area of buying vs. leasing commercial real estate, there are also some disadvantages to buying a commercial real estate building. Purchasing any property requires a sizable down payment, which could be as much as 40 percent of the total cost of the building. If your business is relatively new, it may be difficult to obtain a mortgage at favorable rates. There could also be prepayment penalties if you want to sell the building because you need more or less space.
With buying or renting office space, there is additional liability involved when you own a commercial building. Many of these liabilities can be covered through insurance, but personal guarantees are not. A personal guarantee means that you are personally responsible for the mortgage payments if the business is unable to cover the cost.
The last major factor to consider when choosing between buying vs. leasing commercial real estate is how much capital you would have tied up in the building. A commercial building is not a liquid asset, and if you had to sell your property in unfavorable market conditions like when interest rates are high or there is a lot of inventory, you could end up selling the building at a loss.
This is a broad overview of the pros and cons of buying commercial real estate, but every situation is different when deliberating between buying vs. leasing commercial real estate. McBride's team of experts have an average of more than 20 years of experience in the commercial real estate industry with vast knowledge of using creative real estate solutions like sale-leaseback transactions, and we can help you decide what's right for you. If you would like to discuss your business's unique circumstances and learn more about our commercial real estate brokerage services, please feel free to contact me at 201-848-6107 or by email tillsleyr@mcbridecorpre.com.